Buying and selling real estate is not an easy proposition; Many factors have to be taken into consideration, exhaustive research has to be conducted, important financial and legal matters have to be efficiently handled, and paperwork has to be done meticulously. In such a complex scenario, the helping hand of the right title company, Noble Title Agency, provides peace of mind.
Noble Title Agency was founded in 1989 by Stephanie Rossi and has been serving New Jersey with unmatched service and quality ever since. Drop us an email or give us a call and we will have the answer to any questions you might have about real estate transactions.
Noble Title is here to secure your future. Here are the ways we can help.
Title Search
When you're buying a home from a seller, you'd likely assume that the seller is entitled to sell the home in question. However, that assumption can lead to heartbreaking consequences if someone else with a claim or lien on the property shows up on the doorstep. "A property title search examines public records on the property to confirm the property's rightful legal owner. The title search should also reveal if there are any claims or liens on the property that could affect your purchase. "
- Rocket Mortgage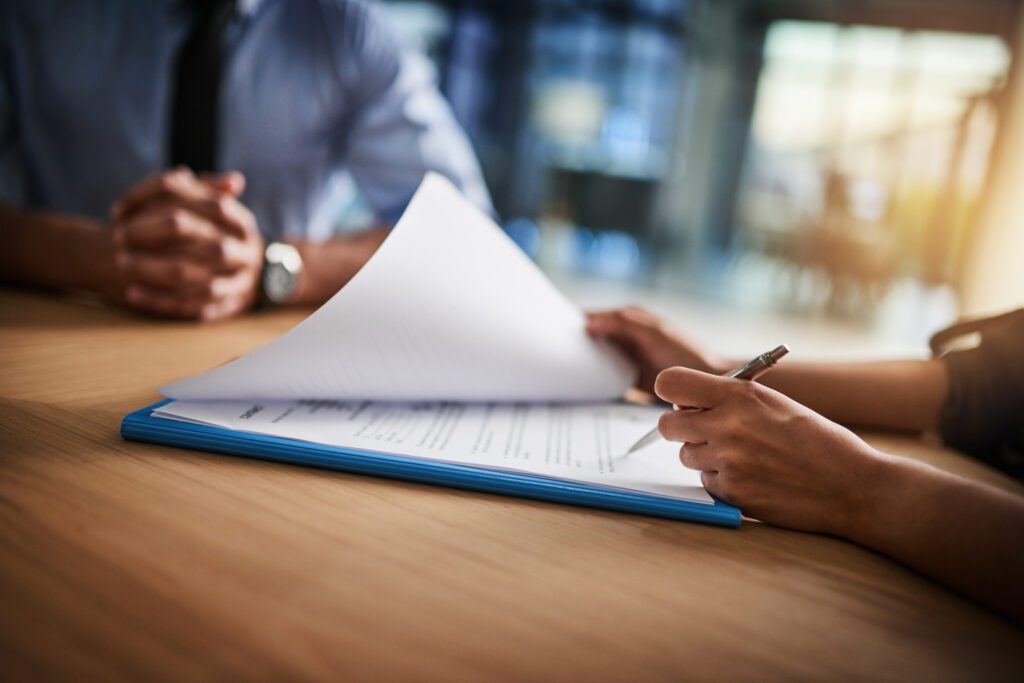 Endorsements
A title endorsement is an addition to or limitation of title insurance coverage that is attached to a title insurance policy. Endorsements provide coverage that tailors the policy to fit the needs of the insured for a specific transaction.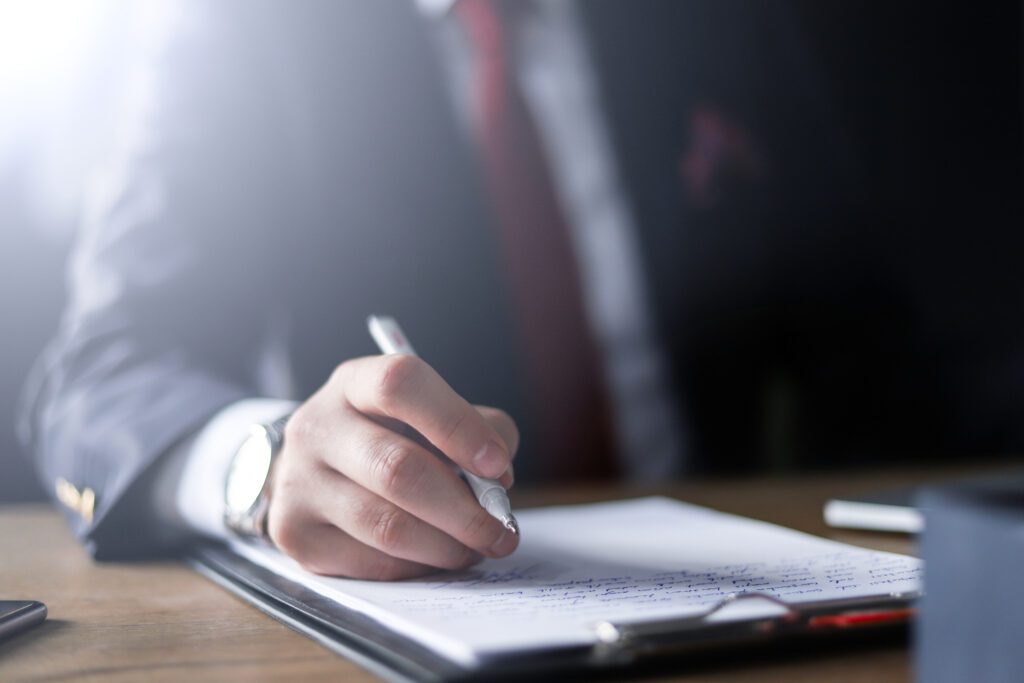 Rundowns
The searcher goes back and checks the records for the time-period from the date of the title commitment to the date of closing. That will reveal most new items.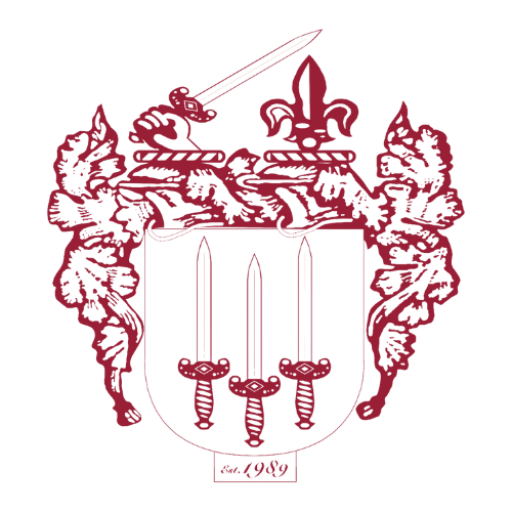 MANAGER- CLOSING DEPARTMENT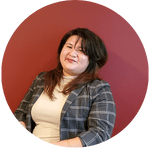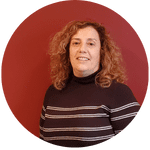 SENIOR CLOSING COORDINATOR
MANAGER- UNDERWRITING DEPARTMENT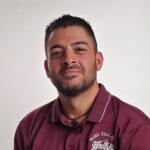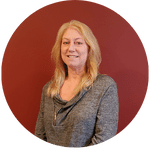 MANAGER- POLICY DEPARTMENT
MANAGER- ORDER DEPARTMENT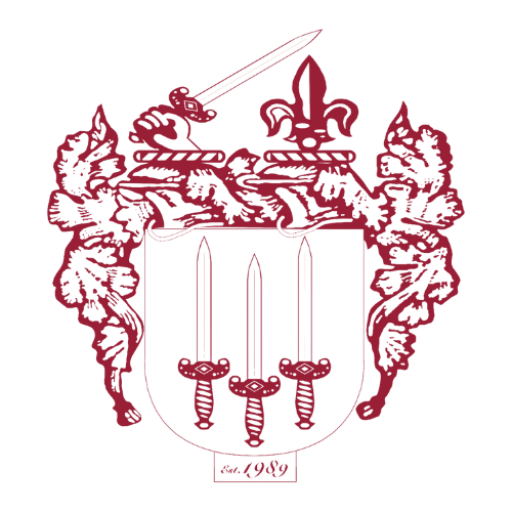 We are here to service your needs.